I know some of you saw this and thought- It's too early for this, it's barely even Thanksgiving! Well, the holiday season is approaching us sooner than you think. I know for me personally between work and school, time goes by SO fast. If I don't start shopping for presents in November it'll just stress me out trying to do it last minute.
That's why I've put together this holiday gift guide for any lovely lady in your life! These presents can be given for Christmas, Hanukkah, birthdays or even to your own holiday wish lists! I have included a wide variety of products, most of which I personally love and own but also a few I've had my eyes on for a while. I've tried to include something for most age groups so this gift guide is perfect for teenagers and young women.
Disclaimer: This blog post may contain affiliate links, meaning If you choose to buy from them I receive a small fee at no extra cost to you. This has no impact on you, it just helps me keep this site up and running! You can find full disclosure here
Roses De Chloe Perfume
I am no perfume snob so believe me when I say this is my all-time favorite perfume, I don't ever want to wear any other scent. If your lovely lady friend loves floral this is the perfect gift for her! I know I wouldn't mind getting one (or twelve) more of these as presents.
To Buy: $70; Sephora.com
Kate Spade Purse
We all need a nice purse for our special nights out or even an everyday bag for work. Kate Spade is my favorite purse brand. They have the best colors, styles, and quality and all different sizes. So you can get a shoulder purse for date night or a tote bag for day to day activities.
To Buy: $158; Katespade.com
Polaroid Camera
I've had a polaroid for years now and it's my absolute favorite. Not only do you get physical copies of super cute pictures but this can be perfect for so many different age groups! I'm 21 and I can see myself using this even when I have kids, and I see girls who are 15 and they're obsessed with their polaroids. They're so easy to work, literally just point and shoot!
To Buy: $69; Urbanoutfitters.com
Keurig
Got a coffee lover in your life? A Keurig is the way to her heart (at least it is for me). You can get a single-serve size for college kids in dorm rooms or a multi brewing system for more options.
To Buy: $79.99; Target.com
Lululemon leggings
I'm always talking about my Lulus but for all the right reasons. They're the most comfortable and flattering pair of leggings! I love giving and getting them as gifts.
To Buy: $98; Lululemon.com
Essential Oil Diffuser
What's more relaxing then the smell of lavender filling up your room and putting you to sleep? Nothing. I love my essential oil diffuser, especially if you're like me and a horrible sleeper. Essential oils have such great healing and calming properties depending on the one you use, and it makes your room smell so darn good.
To Buy: $12.99; Amazon.com
Beats Noise-Canceling Headphones
This is a great gift for anyone but especially for college students. College libraries are usually loud and it can be distracting trying to get your work done so noise canceling headphones are your best friend.
To Buy: $319; Walmart.com
LED UV Nail Lamp
Does your friend, wife or daughter go get gel manicures every 2 weeks? Stop putting a dent in your wallet and invest in a (pretty cheap) LED UV lamp. This is a great way to get at home gel manicures done for only a fraction of the price. Make sure to buy the gel nail polish to use with this as well.
To Buy: $20.98; Walmart.com
Hair Straightener
The quality of your hair straightener really does matter. A few months ago I started using the Nition brand and I didn't realize how bad my other one really was. This one has a sleek design which is great for travel, and also works so fast and makes my hair feel softer after I'm done. I've had my friends use it and they're all obsessed with it so if you're in the market for a new hair straightener this would be my recommendation.
To Buy: $59.99; Amazon.com
Holiday Pajamas
Nothing says Christmas morning then getting into some holiday pajamas.
To Buy: $12; Oldnavy.com
Instant Pot
This is something that even someone who isn't a great cook can use and would love. An instant pot is perfect for college girls living on their own and moms who love to cook.
To Buy: $64.95; Walmart.com
Adidas Sneakers
My favorite sneaker brand would have to be Adidas. They're stuff is so comfortable and reasonably priced. I have the standard white with black stripes and also a grey pair for the gym and I love them so much.
To Buy: $80; Adidas.com
Wax Melter
Are you or someone in your life spending way too much money on getting bikini and leg waxes every month? It's time to get them a wax melter! I use mine on my armpits and sometimes my legs and it hurts way less than waxing strips. I also have a low pain tolerance and some people swear this doesn't hurt at all!
To Buy: $16.99; Amazon.com
Scarf
i'm all about being warm and cozy during the winter holiday months and that's why a scarf would be such a great gift. It doesn't even have to be expensive, you can get a super cute plaid scarf just about anywhere. I love mine and i'm probably going to end up with five more in all different colors because it's the perfect way to spice up a plain outfit.
To Buy: $8; Boohoo.com
Jade Roller
Know a stressful boss babe? A jade roller is a perfect gift for her! It's a great way to unwind after a long day and de-stress.
To Buy: $30; Sephora.com
Fujifilm Mini Link Smartphone Printer
I own a regular polaroid camera but have been dying for their smartphone printer. This item is so cool, it's a portable device that prints out polaroid pictures straight from your phone! So no need to bring a camera around to get cute polaroid pictures.
To Buy: $99; Urbanoutfitters.com
Yoga Mat
Buying a yoga mat was one of my best purchases and I don't know why I didn't do it sooner. I literally use mine all the time. It's perfect for the people in your life who are into yoga, meditation or at home workout routines.
To Buy: $18.68; Amazon.com
Laptop Case
I've had my marble laptop case for probably five years now and it's definitely time for a new one. This is a great gift option because there are so many designs to choose from! I linked the one I have since I'm obsessed with it.
To Buy: $19.99; Amazon.com
Pink Slides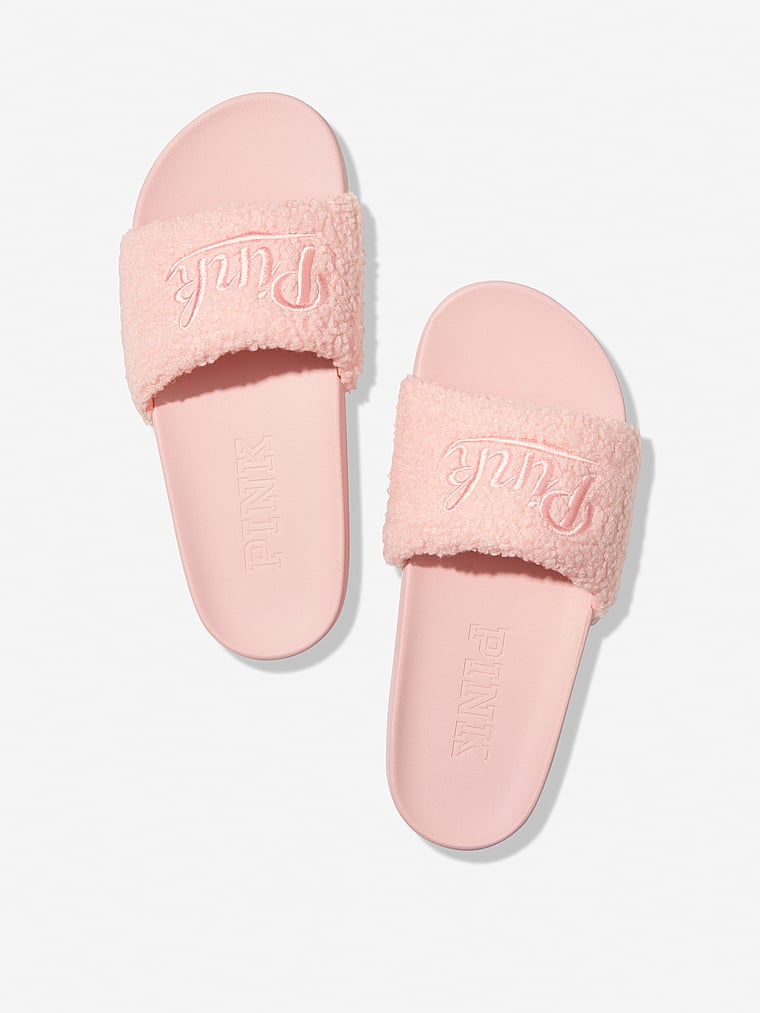 These slides are so cute and perfect to wear around the house!
To Buy: $32.95; Victoriassecret.com
Air Fryer
Fries without all that oil and calories? Sign me up please! An air fryer is a great and healthier options to cooking fries and other fried foods. Perfect for students in college but also moms with kids.
To Buy: $49.93; Macys.com
Mario Badescu Products
Have a skincare lover in your life looking for some new products? Mario Badescu is one of my favorite brands and consists of most of my skincare routine. I recommend the Drying Lotion, Enzyme Cleansing Gel and Botanical Exfoliating Scrub.
To Buy: $17; Sephora.com
Pandora Ring
Who wouldn't love receiving a little box with a ring during the holidays? Pandora rings are so cute but also affordable and a great present for your special someone.
To Buy: $75; Pandora.net
Leather Jacket
I've had my leather jacket (faux of course) since freshman year of college and I'm obsessed with it. I definitely think it should be a staple in everyones closet. It's my favorite piece of outerwear when I'm going out to dinner or to an event where I don't want to drag a big puffy jacket to.
To Buy: $67; Asos.com
Record Player
Another fan favorite item I've had my eyes on for a while now. If you have a music and vinyl lover in your life then a record player would be such a thoughtful gift for them this holiday season!
To Buy: $69; Urbanoutfitters.com
Victorias Secret Pajama Set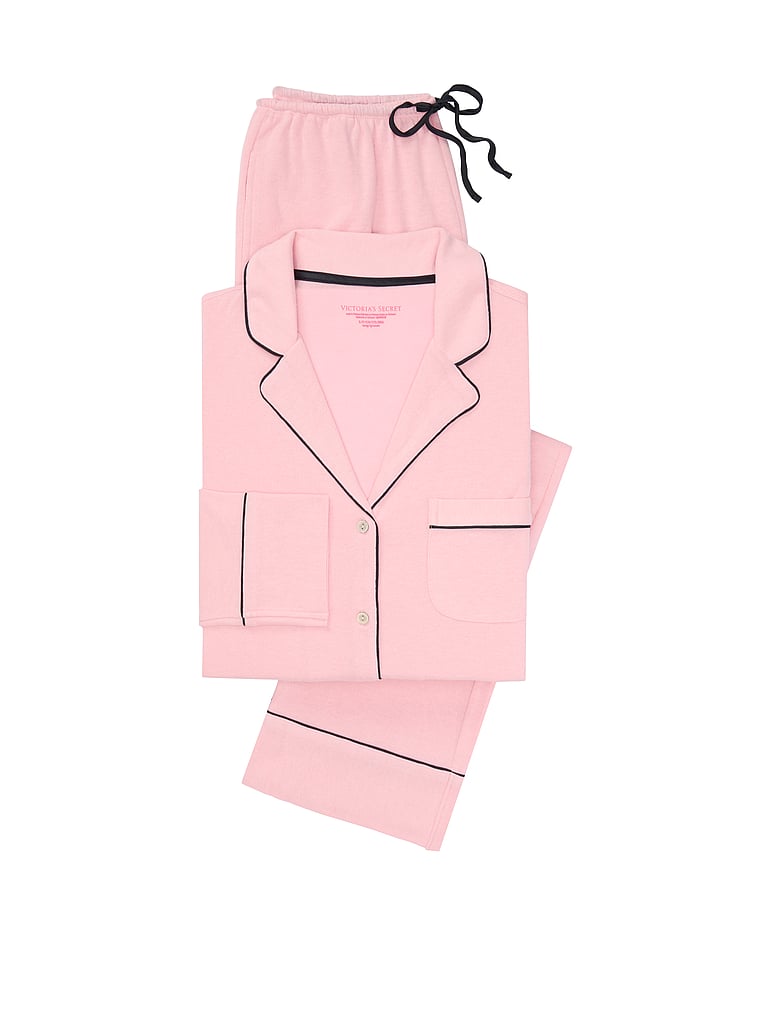 You can never go wrong with gifting someone a new set of pajamas! Some of my favorite ones are from Victorias Secret and the best part is that around this time they always have great sales going on.
To Buy: $49.50; Victorissecret.com
Airpods
No more having to deal with tangled headphone wires! Add some airpods to your christmas gifts and i'm sure the person receiving them will love it.
To Buy: $159; Apple.com
Silk Pillowcase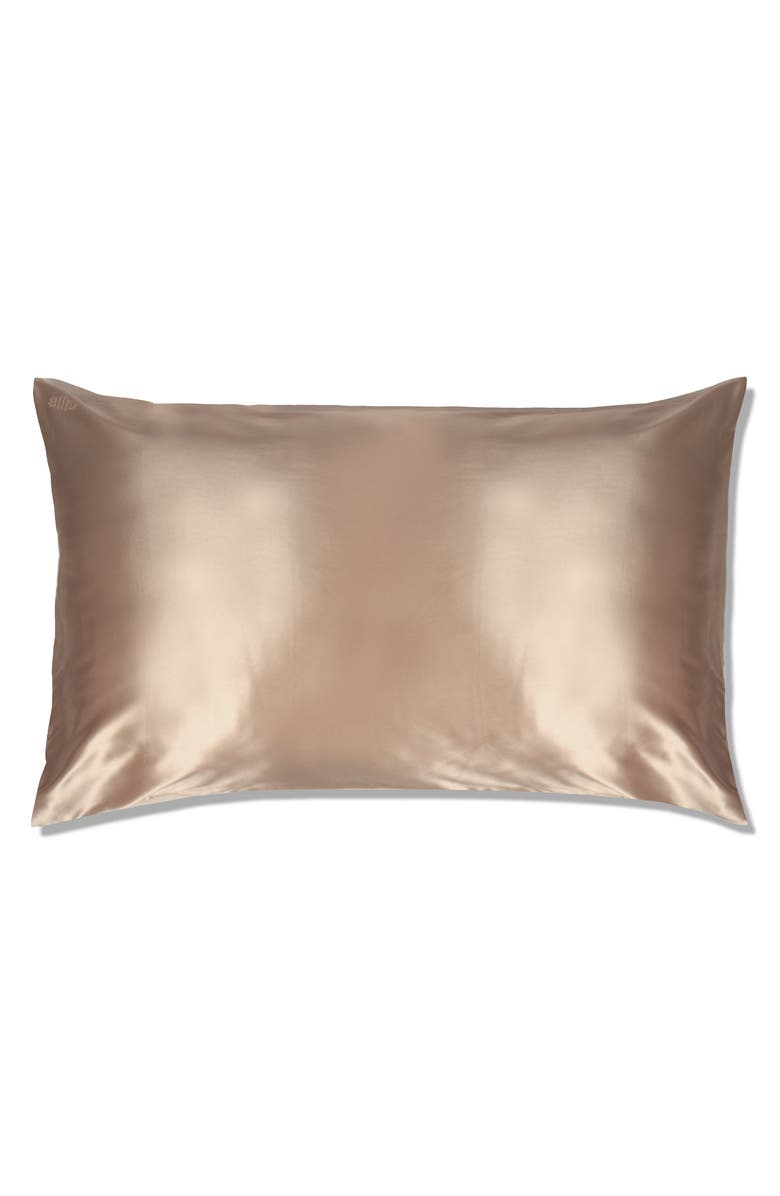 Have a luxurous babe in your life who's all about silk and skin care? Silk pillow sets would be perfect for her. Not only do they add a great look to your bedroom but they're great for your skin and help reduce wrinkles.
To Buy: $85.00; Nordstrom.com
Too Faced Makeup Set
Too Faced is one of my favorite makeup brands, they have the best products! Every holiday season they release a giftset and this years set is to die for. If you have a makeup lover on your list this would be a great buy!
To Buy: $58; Sephora.com
The Comfy Sweatshirt Blanket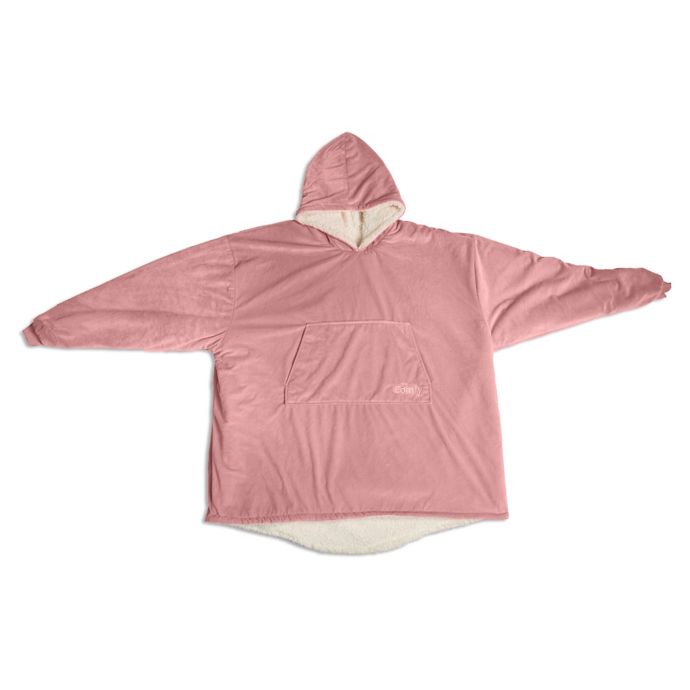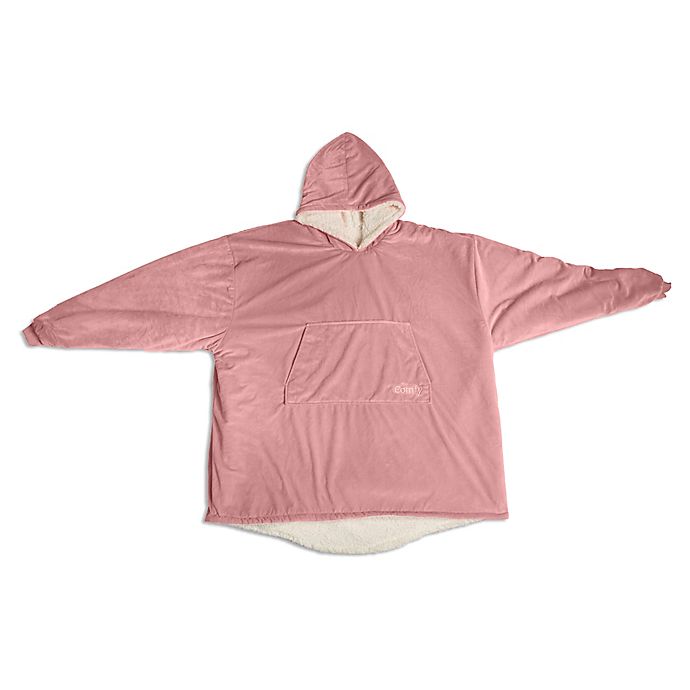 When I saw this I knew I needed one. My college apartment gets so cold in the winter and I'm always wrapped in a blanket trying to get homework done, which is a hard task. This blanket is perfect for literally anyone! Kids, parents, students, you name it. I'm actually buying mine right as we speak and best part is that currently it's on sale for under $30!
To Buy: $29.99; bedbathandbeyond.com
That is it for this weeks blog post, I hope you guys enjoyed and got some gift ideas! What's on your wishlist this holiday season? Make sure to comment it down below!
If you guys want to see keep up with me make sure to follow me on instagram.
You can also shop everything I've been loving on liketoknow.it.